E Alumni Network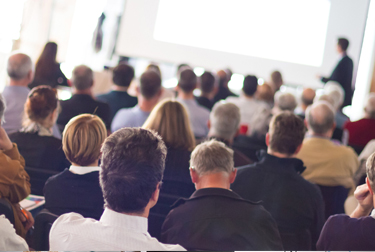 eAlumni is the web-based management system that equips you to build alumni connections and create value. The application has a strong Content Management System with easy to use tools that enables to scale and manage your former alumni community, driving the association fundraising and wider development activities
With the advent of social media net work sites, if schools, collages, institutes don't take advantage and aren't quick to provide tools for alumni to connect to one another they will lose their entities.
eAlumni is platform designed for Alumni Associations, Colleges and Professional Organizations to create their own closed online membership communities like Facebook or Linkedin.
eAlumni ,for Alumni Associations is offered in a hosted and deployable model. For more details and to build your alumni network contact us for a demo.