Web Portal Design & Development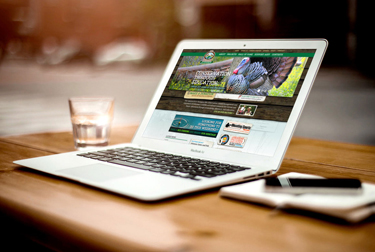 Vedya Info is a software development company based in Hyderabad, India. Our services include Website design, Web Application development, SEO & SEM, IT & ITES Consultancy, & CRM and ERP solutions. We also specialize in Facebook Application Development and other social networking sites.
Vedya Info is focused on staying abreast of latest innovations and technologies through its focused COEs, which are powerhouses of knowledge and best practices. Vedya Info COEs focus on processes, people, tools, domain knowledge, and best practices.
Vedya Info has mature processes and flexible models built around years of experience and proven expertise in Product development for and application maintenance services for enterprise companies.
Vedya Info methodologies are time-tested and evolved models complete with the right teams, right technical skill-sets, domain strengths and management that help deliver projects and products on time, on budget and as per your specification. Our domain experts ensure that they first understand the business challenges and define the goals, then identify and execute the appropriate technology solution to overcome those challenges both onshore and offshore.
Our employees share our clients' aspirations and deliver true results.
Vedya Info was founded on the principle that consultants should deliver sustainable and measurable results to our clients.