Mission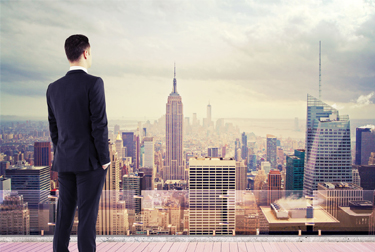 Vedya Info team is committed to global excellence as a customer-focused Solutions and services company, providing simple yet competitive and creative solutions for all information technology requirements.
Vision
To Provide World Class IT solutions and services to our clients making us the most preferred IT partner.
Quality Policy
At Vedya Info, Quality is everyone's responsibility.
Quality is important to our business because we value our customers. We strive to provide our customers with products and services which meet and even exceed their expectations. We are committed to continuous improvement and have established a Quality Management System which provides a framework for measuring and improving our performance.