Why Vedya Info Solutions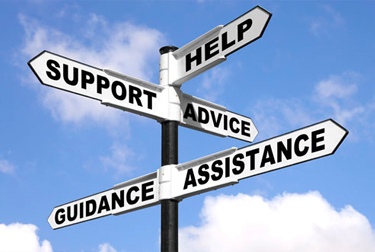 Selecting the right IT Company to support your business can be a difficult decision. Vedya Info is committed to delivering a world class solutions & service to all our clients. WE either act as our client's fully outsourced IT department or provide a service to support their existing internal IT resources.
Our objective is to provide effective solutions that allow our clients to achieve their business goals and measurable benefits. We focus on a transparent and clear partnership, model wherein the sucess of the client is directly proportional to our to our growth.
Followed are a few key reasons why we believe that we should be your IT support partner
Professionalism
Customer Focus
Entrepreneurship
Team Work
Technical Efficiency
Continuous Improvement
Our knowledge and experience
Above all we listen and believe that we're in this together